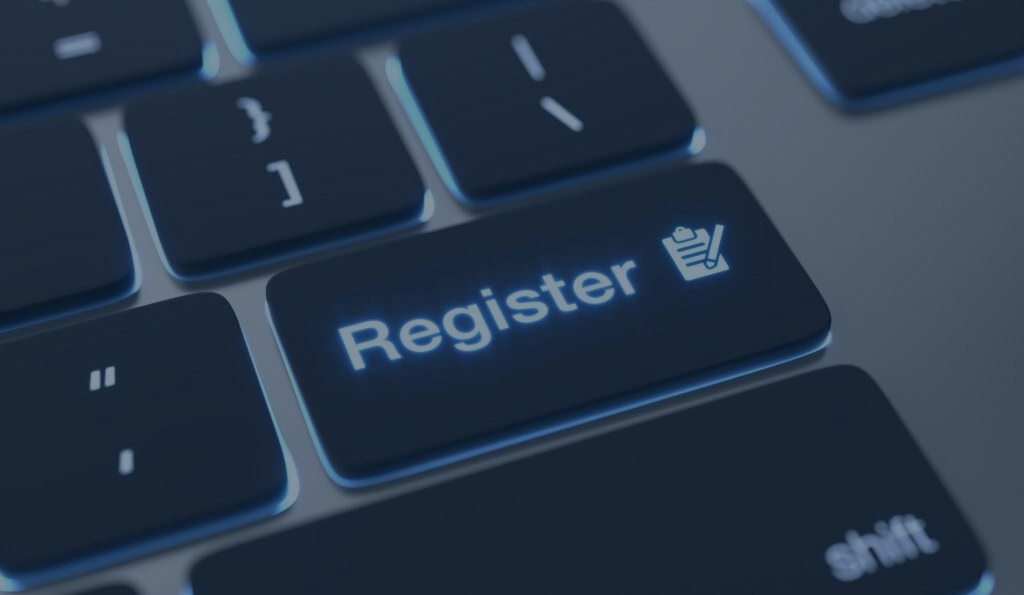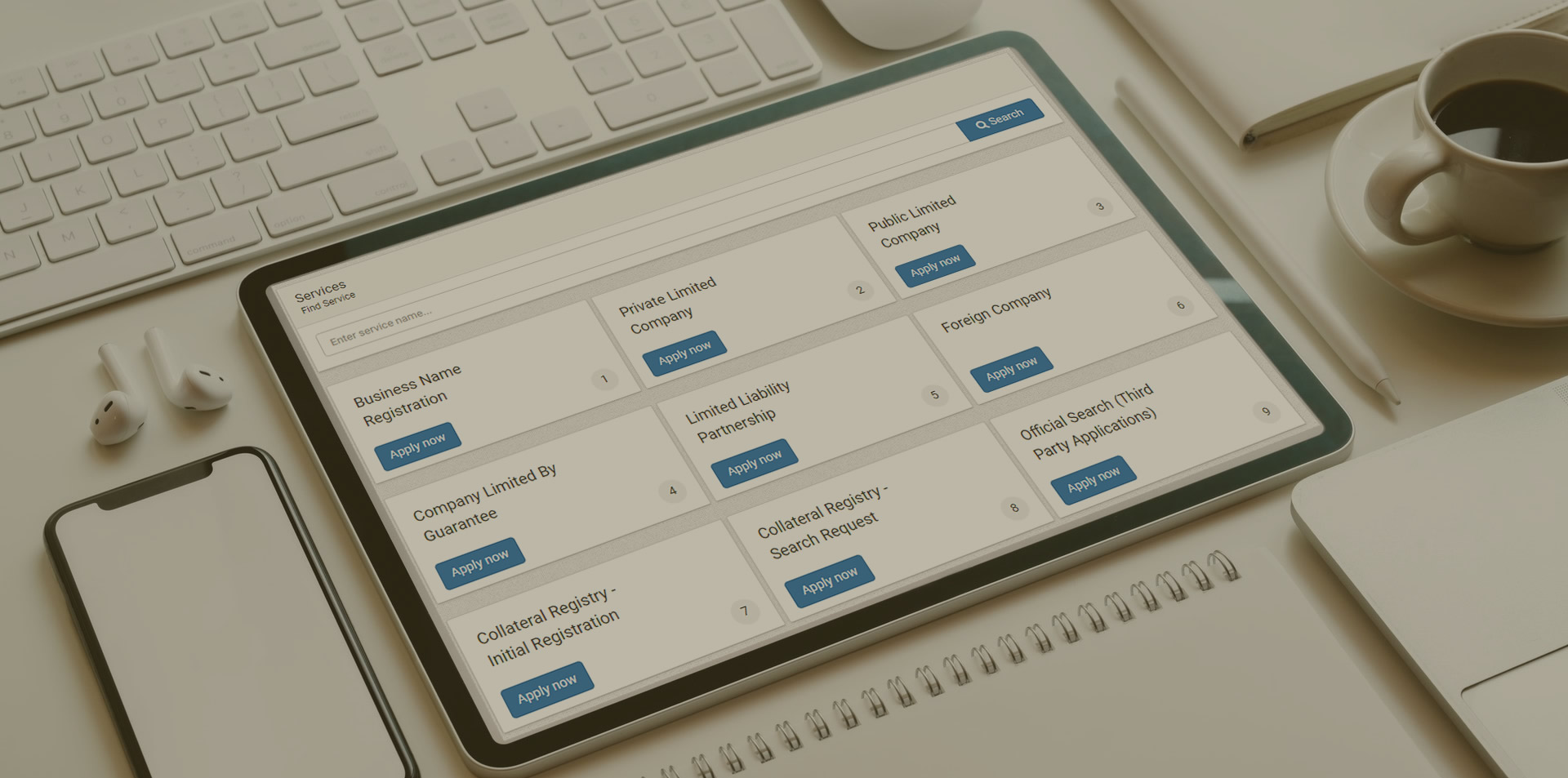 BRS
Business Registration Service
Your One-Stop-Shop for quality business support services in Kenya.
Who We Are
Progressive and responsive regulatory regime that supports all business
during distress.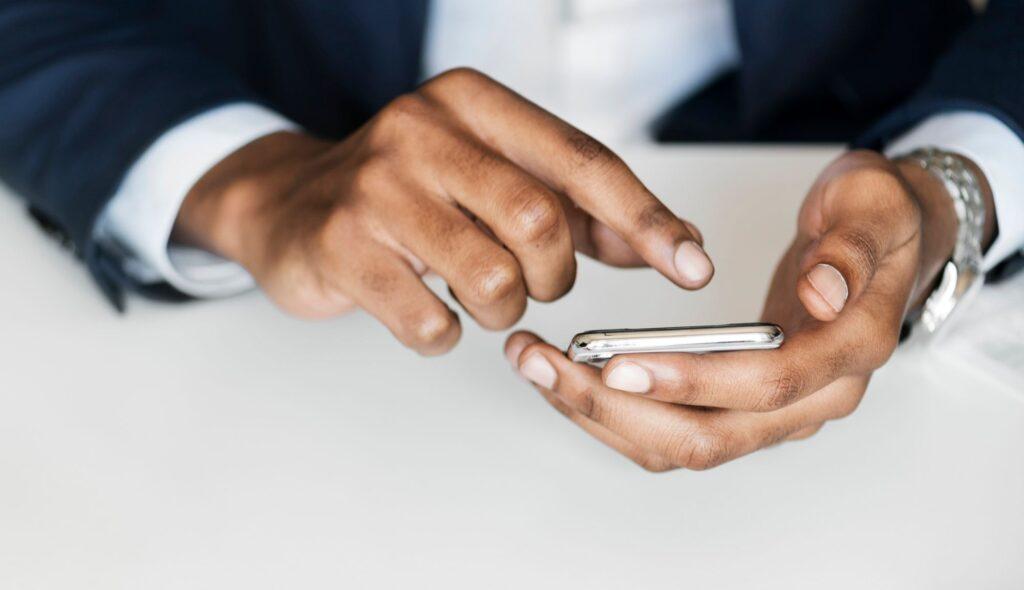 Companies Registry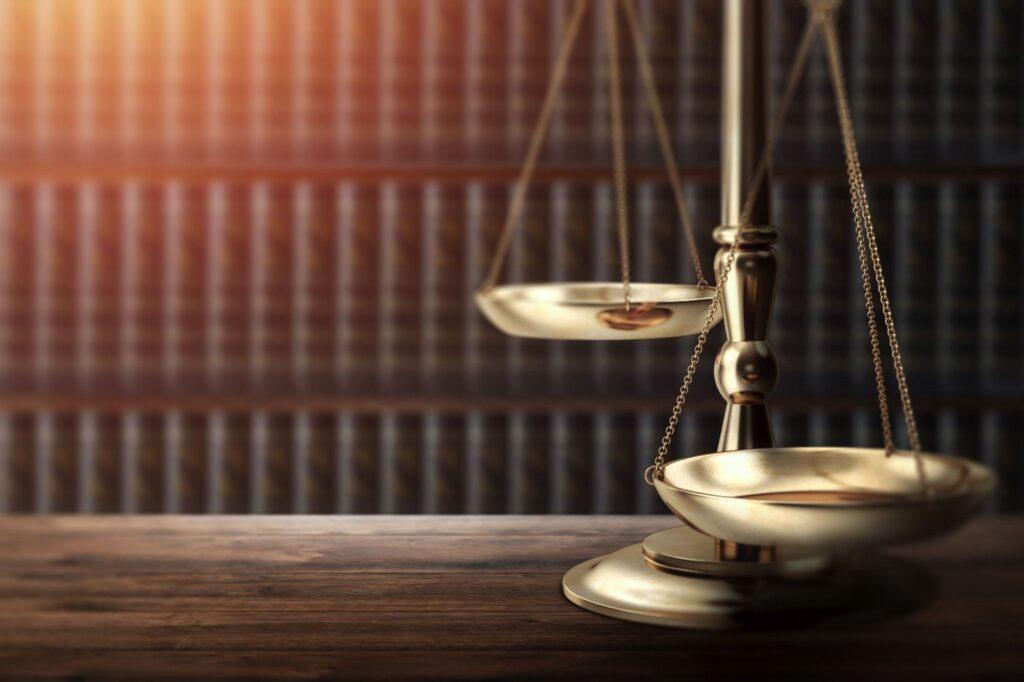 Official Receiver in Insolvency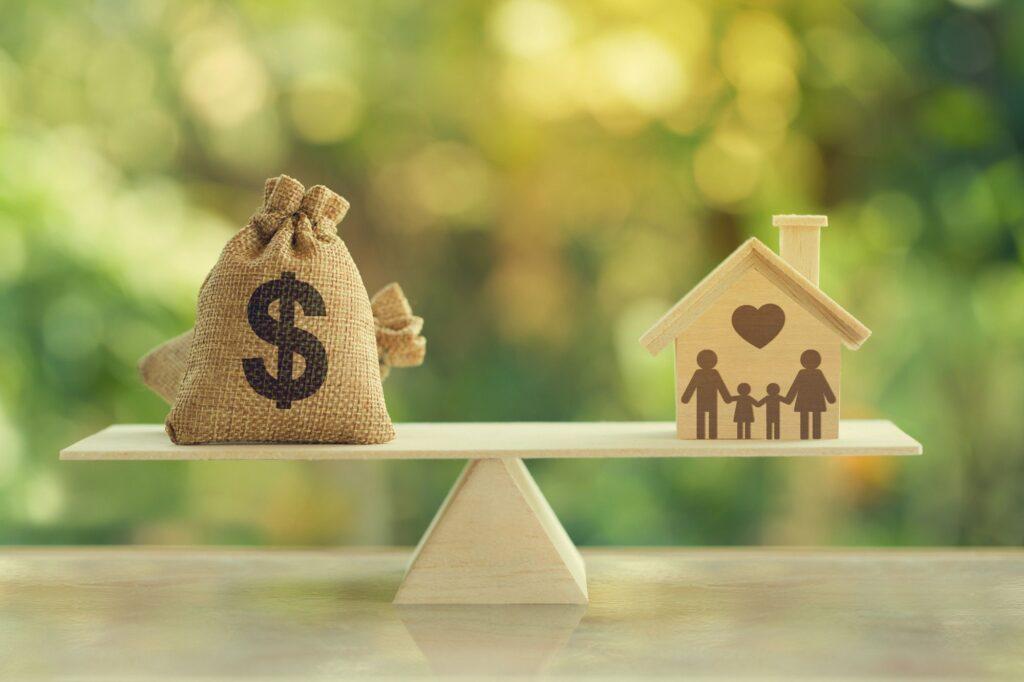 E-Colateral Registry (MPSR)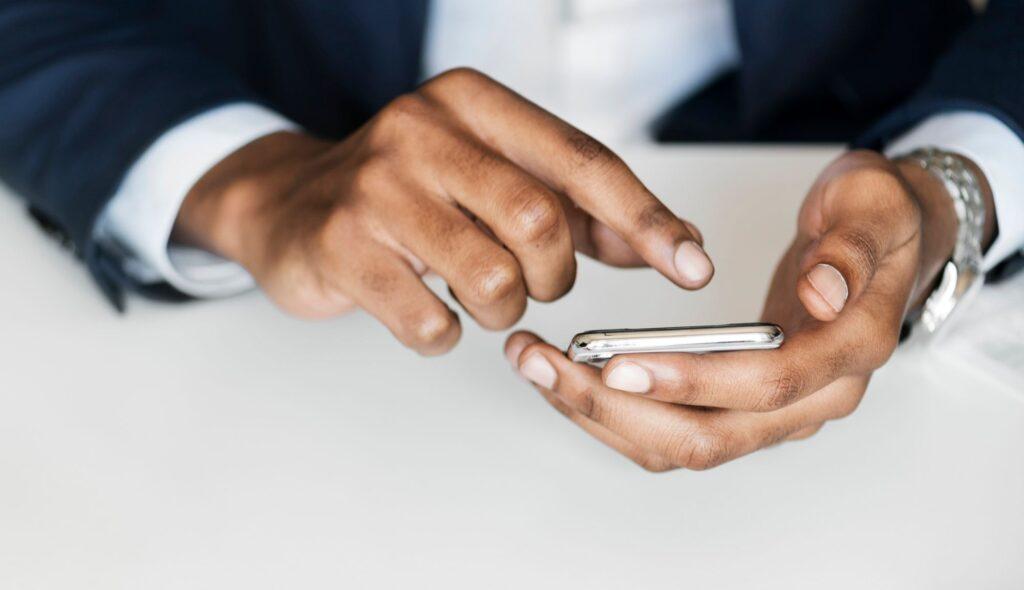 Hire Purchase Registry
The Name Reservation and Business Registration process have been MERGED into one easy step.
Business Registration Service Strategic Plan FY 2021/22-2025/26 provides our road a map over the next five years. The Strategic Plan is anchored in the Country`s blue print, Kenya Vision 2030, the 3rd Medium Term Plan 2018-2022, the Big 4 Agenda, and the Sustainable Development Goals (SDGs). The plan builds on the successes and achievements realized in promoting ease of doing business in Kenya.