Office of the
Official Receiver
In Insolvency
official.receiver@brs.go.ke
The Office of the Official Receiver In Insolvency is established under the Insolvency Act, 2015 as the Official Receiver in Insolvency. The office is a department under the Business Registration Service, a Semi-Autonomous Government Agency under the Office of the Attorney General & Department of Justice. Our governing law is the Insolvency Act, 2015 and its Regulations.
To make the business sector competitive by streamlining and automating the business registration processes, in line with international best practices and global trends to ensure quality delivery of services and facilitate the ease of doing business in Kenya
To be a world-class leader in providing quality and efficient services to the corporate community and entrepreneurs.
OUR MANDATE, POWERS AND FUNCTIONS
Implementation of the Insolvency Act 2015 and its Regulations.
Regulate Insolvency Practice in Kenya.
Manage affairs of Bankrupts' estates (Bankruptcy Trustee).
Liquidation and administration of insolvent and financially distressed companies.
Investigate into the conduct of any person or company subject to the Insolvency Act.
Act as officers of the Court.
Investigate offences under the Insolvency Act.
AMENDMENT OF THE INSOLVENCY ACT, 2015
The Insolvency Act, no. 18 of 2015 was enacted on 11th September, 2015. The Act consolidates provisions on Bankruptcy and Winding-up of companies which were previously under the Bankruptcy Act, Cap 53(repealed) and the Companies Act, Cap. 486(repealed) respectively and introduced a progressive legal regime. In a bid to ensure that it is practical and easy to apply, we are currently amending the Insolvency Act.
You can get further information on the proposed Amendments on the Business Registration Service's website (www.brs.go.ke/official-receiver.php)
Official Receiver Services
Administration of the Act
Implementation of the Official Receiver's Service Charter, Facilitating legal framework, Implementation of the Insolvency Act, 2015 and its subsidiary legislation - Bankruptcy, Liquidation...
Explore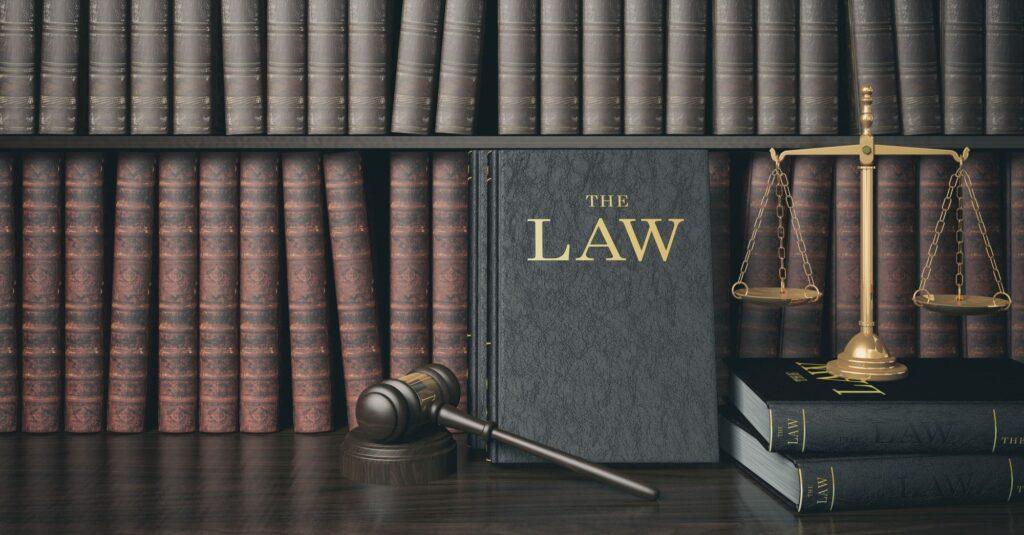 Case Management
The State Counsel shall be responsible for the conduct of the case file until the same is either closed upon termination of proceedings and all internal file management processes or upon re-allocation of the file to another State Counsel.
Explore
Legal Opinions
Where legal advice is sought from the office the following procedure shall apply;
Explore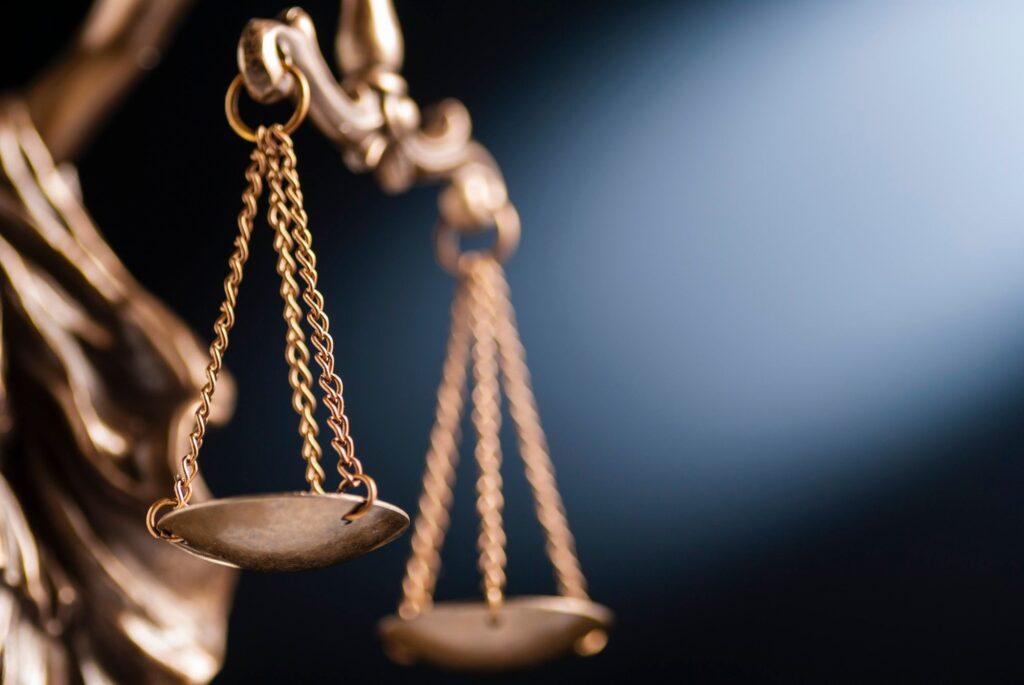 Insolvency Practitioners License
Requirements for issuance of a license to act as insolvency practitioners under the insolvency act, 2015 and the insolvency regulations, 2016
Explore